Canada's Premier Skylight Manufacturer
We are a leading Canadian manufacturer of premium daylighting solutions for any residential or commercial applications.
ABOUT US
Explore our Skylight Products and Solutions
About Artistic Skylights
With over 50 years of experience in skylight manufacturing, Artistic Skylight® provides state of the art standard and custom daylighting products for both commercial and residential applications.
Featured Products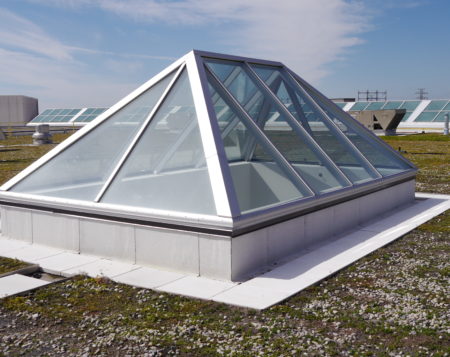 Architectural Glass Continuous Ridge Pyramid (Ridge)
Our Architectural Glass Pyramid Skylights are designed for adding luxury, elegance, and excitement to any residential or institutional/commercial project. Built entirely from North American sourced, high-grade materials, this skylight is designed and built to withstand harsh climates...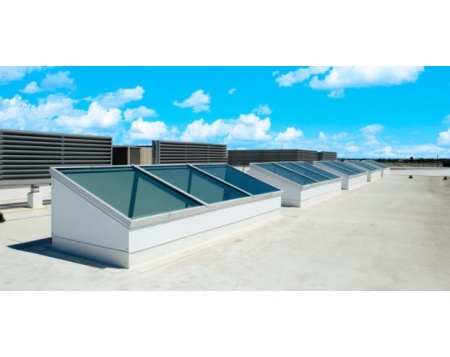 Frost-Free Glass Curb Mount Butted Skylight
Our Frost-Free Glass Curb Mount Butted Skylight offers an exceptional balance between an ultra-luxury aesthetic at an economical price point. Due to its simplistic design, this skylight is not only extremely effective for applications that require large continuous openings...
---