Fall Protection Series Skylight
FPS-FF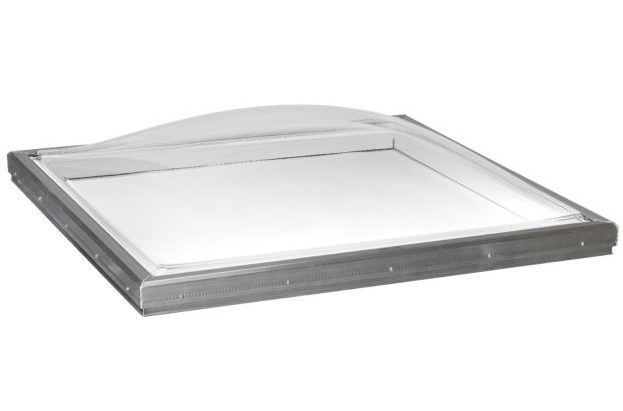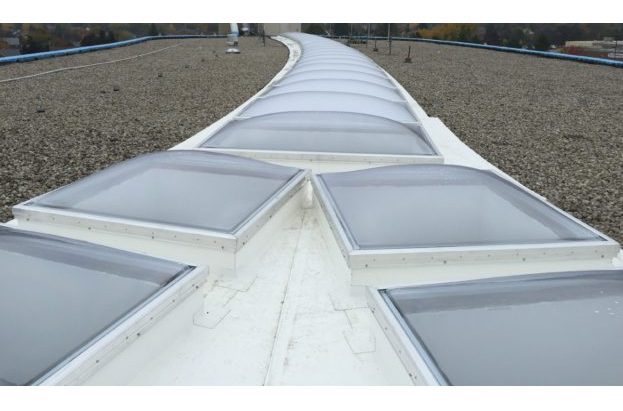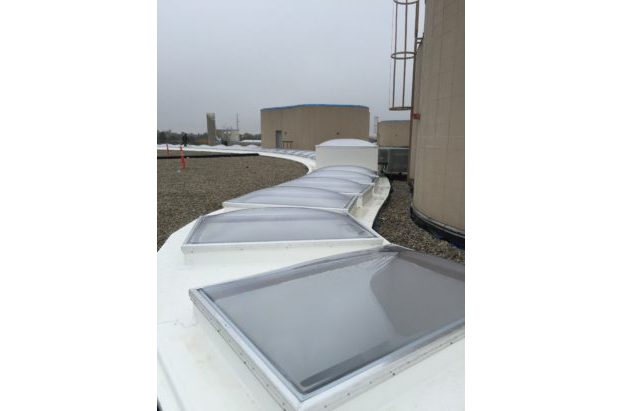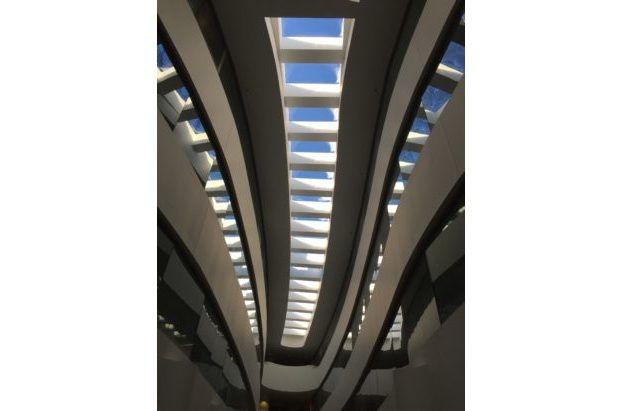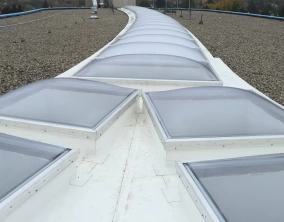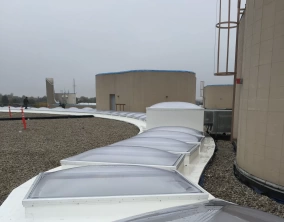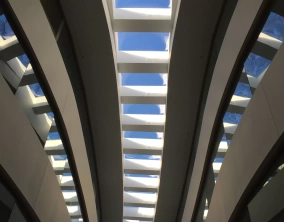 ---
Product Details for Fall Protection Series Skylight |
FPS-FF
Our Fall Protection Series (FPS) skylights are some of the toughest in the industry & an obvious choice for any building project where safety & security is of the utmost importance. This skylight is perfect for any flat roof application. Built entirely from North American sourced, high-grade materials, and tested to the highest OSHA fall protection(1) industry standards this skylight is designed and built to withstand the harshest climates. The lenses are made from ultra-high impact resistant polycarbonate material, which are structurally sealed to the framing system with high strength structural glazing sealant. The framing is corrosion-resistant extruded aluminum curb and cap frame, homogeneously connected with heliarc welded corners.
With the help of an independent test laboratory, Artistic Skylights was able to undertake high impact load testing to evaluate the FPS skylights' structural strength & integrity. Results showed that the skylights met & exceeded OSHA's guidelines for skylight fall protection. Our FPS skylights were successfully load tested to withstand a maximum load drop of 250 lbs. up to 7ft. equaling 1750 ft/lbs. of energy.
In addition, these skylights performed above industry standards for both water penetration resistance and air leakage. By utilizing our Frost-Free Thermal Technology to keep the cold weather isolated from the warm interior environment to reduce excessive condensation and negate any interior frosting during the winter months.
(1)It is the sole responsibility of the customer to ensure that the product selected meets the building codes for the jurisdiction in which they are being installed.
Artistic Skylight® offers the widest range of customization with multiple frame finishes, and multiple sizes available for this model. This skylight option provides a safety-first choice for adding natural daylight and open sky views as well as rooftop safety to any part of your commercial, institutional, or industrial application. Recommended for any part of the project but would work exceptionally well for commercial/institutional/industrial building, warehouse areas, office areas, showrooms, meeting rooms, and large walkways.
Options & Specifications
Recommended Use
Commercial Buildings
Warehouse Areas
Office Area
Showrooms
Meeting Rooms
Large Walkways
Frame Options
Glazing Options
Product Options & Specifications
Interested in the Fall Protection Series Skylight?
Get a Quote