Fall Protection Series Skylight Fall Screen (Exterior)
FPS-FS (Exterior)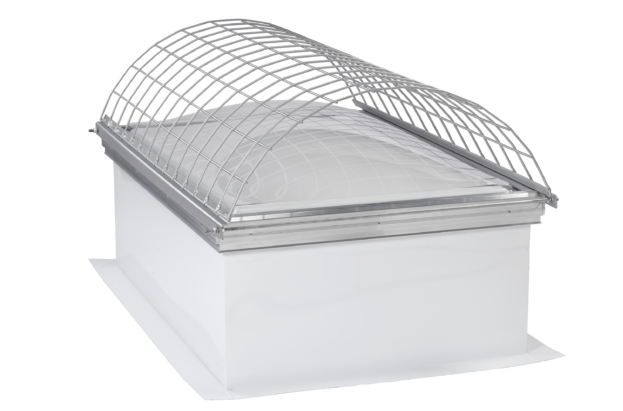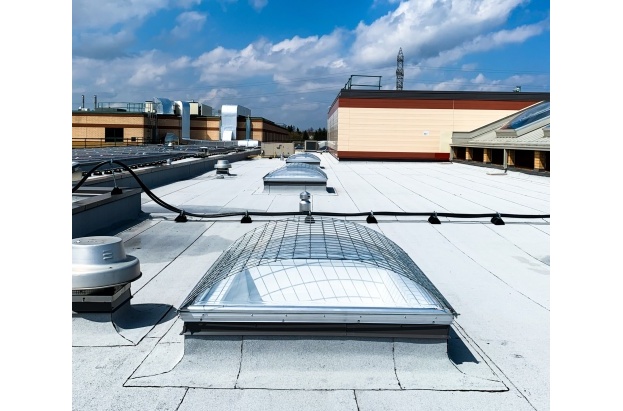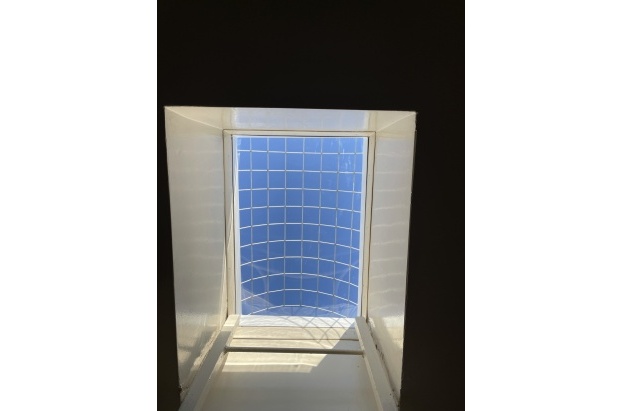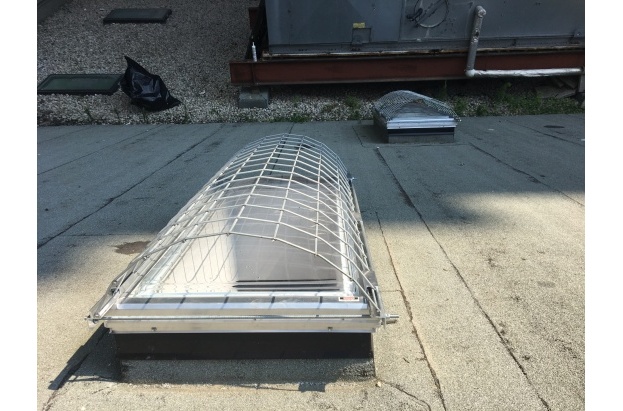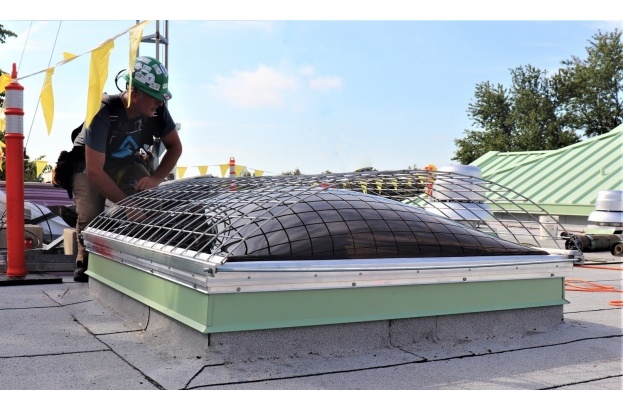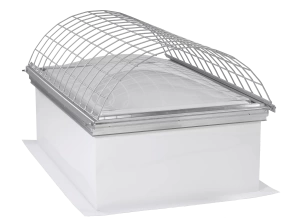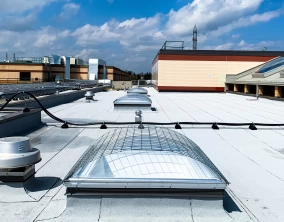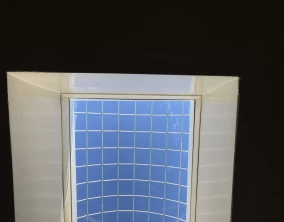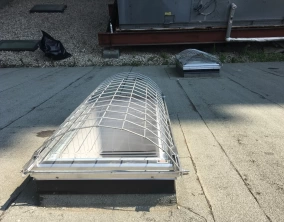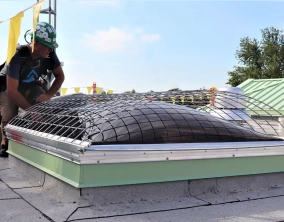 ---
Product Details for Fall Protection Series Skylight Fall Screen (Exterior) |
FPS-FS (Exterior)
Our Fall Protection Series Skylight Fall Screens (Exterior) are an ideal cost-effective and easy-to-install solution to protect from accidental falls through skylights. The use of a Skylight Fall Screen eliminates the potential danger that exists with unguarded skylights and creates a safe working environment for all rooftop services. Built entirely from North American sourced, high-grade materials, this product is manufactured from heavy gauge, anti-corrosive galvanized steel with strong heliarc welds to meet OSHA requirements for skylight coverings*.
This particular Skylight Fall Screen model is installed on the exterior of the skylight which results in quick and easy on-site installation. It features a non-perforating installation and does not penetrate the roof or curb membranes, thereby maintaining the integrity of the roof and its respective warranty. Because of this design, our Skylight Fall Screens are not limited to only newly installed skylights, but rather can be adapted to older applications as well.
*It is the sole responsibility of the customer to ensure that the product selected meets the building codes for the jurisdiction in which they are being installed.
Artistic Skylight® offers the widest range of customization with multiple sizing available and can be customized to fit almost any project application.
Options & Specifications
Recommended Use
Commercial Buildings
Warehouse Areas
Office Area
Showrooms
Meeting Rooms
Large Walkways
Frame Options
Interested in the Fall Protection Series Skylight Fall Screen (Exterior)?
Get a Quote