Prefabricated Aluminum Curb with Removable Frost-Free Commercial Skylight
R-CL-FF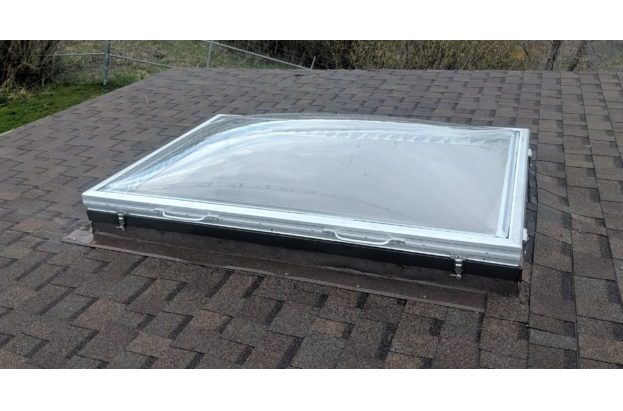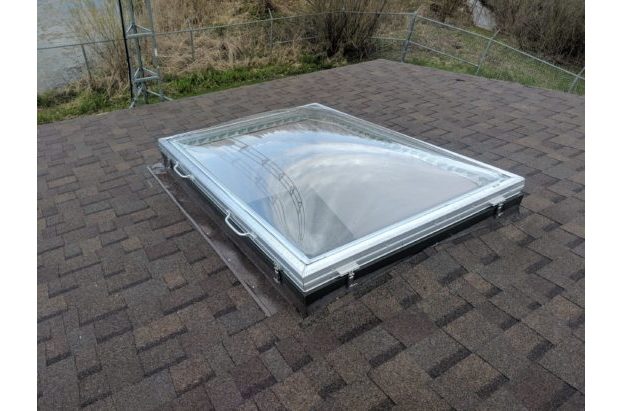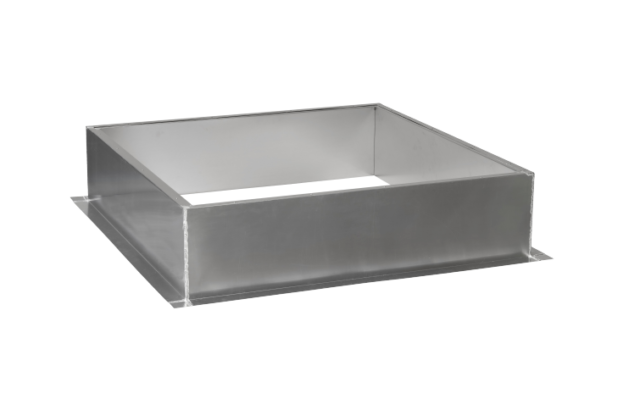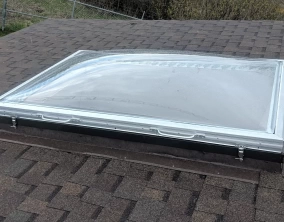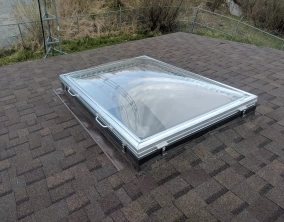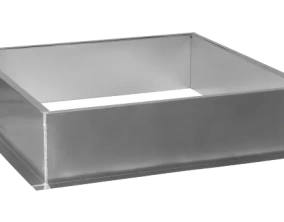 ---
Product Details for Prefabricated Aluminum Curb with Removable Frost-Free Commercial Skylight |
R-CL-FF
The R-CL-FF model skylight carries over all the benefits of the model R-FF skylight, with the added benefit of a prefabricated all-aluminum, fully insulated curb. This curb ships directly mounted to the Removable Frost-Free Commercial Dome Curb Mount Skylight and is easily installed to the building/home's roof deck. The entire assembly is built entirely from North American sourced, high-grade materials, meaning it's designed and built to withstand the harshest climates. This product is ideal to quickly fast track skylight installation as it eliminates the need to construct the curb structures on-site.
Available at heights of 9", 12", or 16" (custom heights available upon request). White interior aluminum liners are also available upon request which is suitable for matching most ceiling finishes.
Artistic Skylight® offers the widest range of customization with multiple frame finishes, acrylic upgrades, and standard and custom sizes available for this model.
If required, our Prefabricated Aluminum Curbs are available as stand-alone items as well
Interested in the Prefabricated Aluminum Curb with Removable Frost-Free Commercial Skylight?
Get a Quote