Circular Dome Wall Mounted Skylight
CWM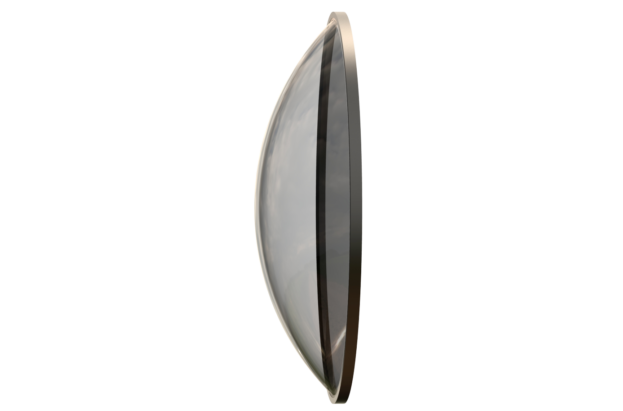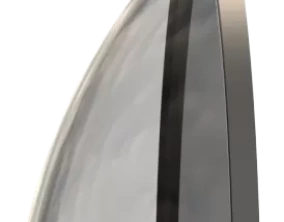 ---
Product Details for Circular Dome Wall Mounted Skylight |
CWM
Our Circular Dome Wall Mounted Skylight is designed to be mounted vertically to an exterior or interior wall. Its circular shape makes this model extremely aesthetically pleasing and contributing to any modern home or building design. Constructed of an all-aluminum curb frame that has been sealed with a PVC thermal break profile designed for mounting within the window cavity, dual-layer UV-stabilized acrylic circular dome lenses, and heavy-duty aluminum cap frames.
Artistic Skylight® offers the widest range of customization with multiple frame finishes, acrylic upgrades, and standard and custom sizes available for this model.

Interested in the Circular Dome Wall Mounted Skylight?
Get a Quote