SPECIFICATIONS , CAD, AND BIM DRAWINGS
ARCAT® is a reputable and well established website that offers the most extensive, most consistent, and most up to date CAD, BIM, and specification libraries available anywhere. So we have partnered up with the amazing team at ARCAT® to ring you our most comprehensive and up to date spec library, CAD (DWG and PDF) and BIM objects of our over 75 products. All of our specs are available in multiple formats for both MF '95 and 2018 and CSC making it simple for anyone to use them.
Our CAD detail library consists of both DWG and PDF formats, so that information can be accessed quickly and efficiently. In addition, all our products are available in BIM format as well so that they can be easily imported into any project model.

ARCAT's® patented SpecWizard is an automated spec writing tool you will find nowhere else. With SpecWizard's simple to use interface, it automatically configures a complete CSI 3-Part Formatted specification in just minutes.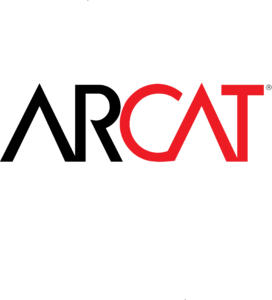 For a direct link to our ARCAT® page, please click here, or any ARCAT® logo on our website.