Frost-Free Commercial Pyramid Curb Mount Skylight (Thermoformed Acrylic)
P-FF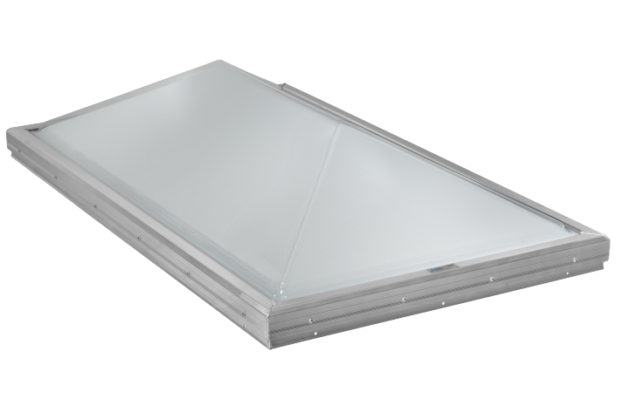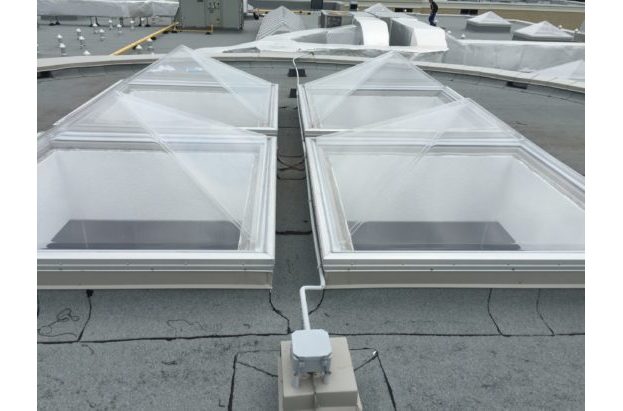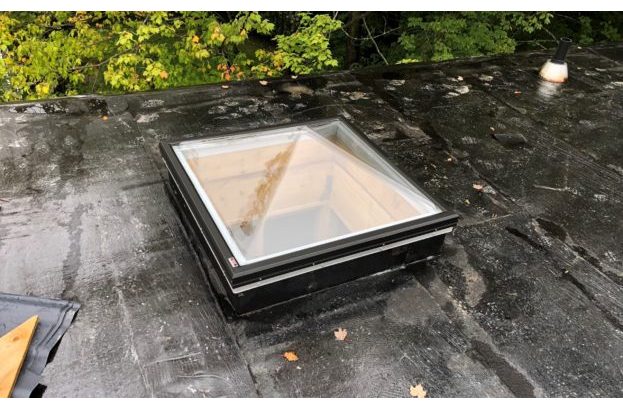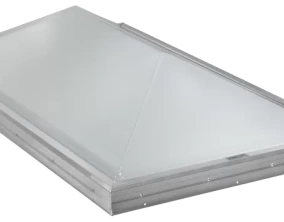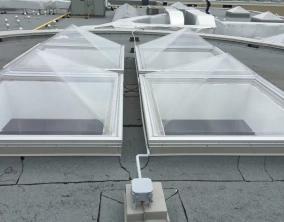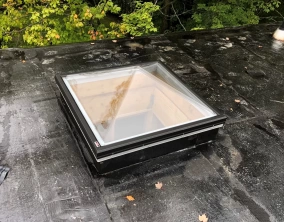 ---
Product Details for Frost-Free Commercial Pyramid Curb Mount Skylight (Thermoformed Acrylic) |
P-FF
Our Frost-Free Commercial Pyramid Curb Mount Skylight (Thermoformed Acrylic) has been designed specifically for any commercial, institutional, or industrial application. This skylight is perfect for any flat or sloped roof application. Built entirely from North American sourced, high-grade materials, this skylight is designed and built to withstand the harshest climates. This skylight consists of an all-aluminum curb frame that has been sealed with a PVC thermal break profile designed for mounting on 1 ½" (38mm) curbs (can be modified to suit 3" curbs), dual-layer UV-stabilized acrylic pyramid formed lenses, and heavy-duty aluminum cap frames. This skylight is available in both a Point-style and Ridge-Style pyramid (dependant on size combination).
Its rugged all-aluminum curb frame construction makes it ideal for tough job site conditions and added longevity. We utilize our Frost-Free Thermal Technology to keep the cold weather isolated from the warm interior environment to reduce excessive condensation and negate any interior frosting during the winter months.
Artistic Skylight® offers the widest range of customization with multiple frame finishes, acrylic upgrades, and standard and custom sizes available for this model.
Options & Specifications
Recommended Use
Commercial Buildings
Institutional Buildings
Board Rooms
Showrooms
Office Areas
Large Walkways
Frame Options
Glazing Options
Product Options & Specifications
Interested in the Frost-Free Commercial Pyramid Curb Mount Skylight (Thermoformed Acrylic)?
Get a Quote